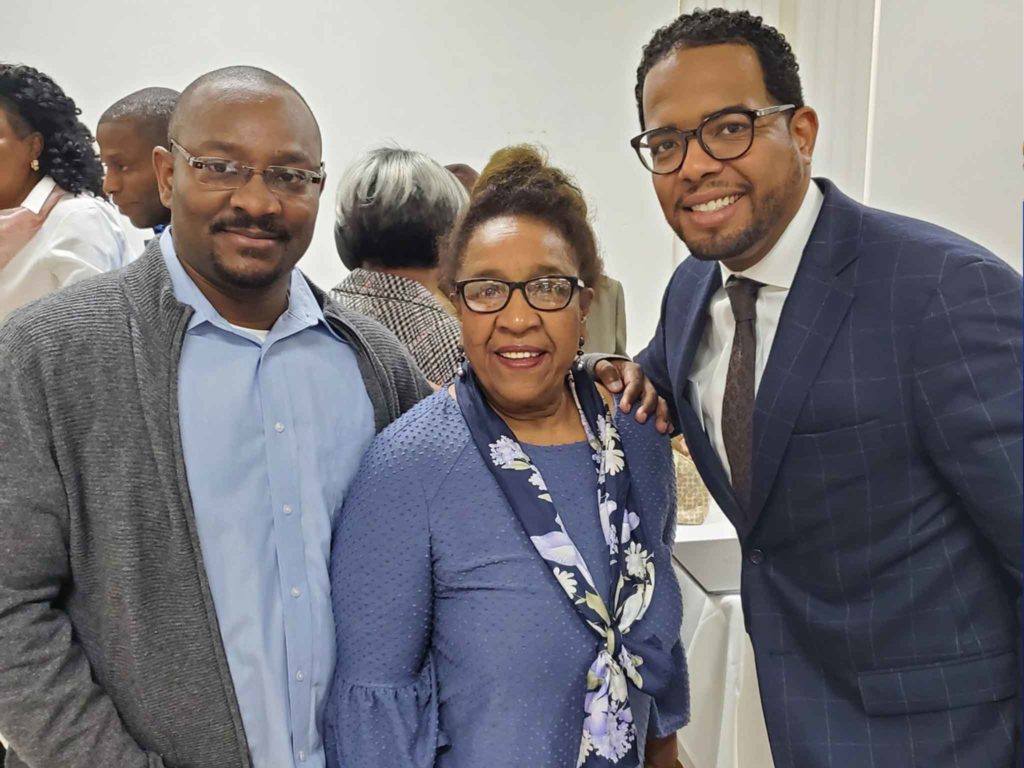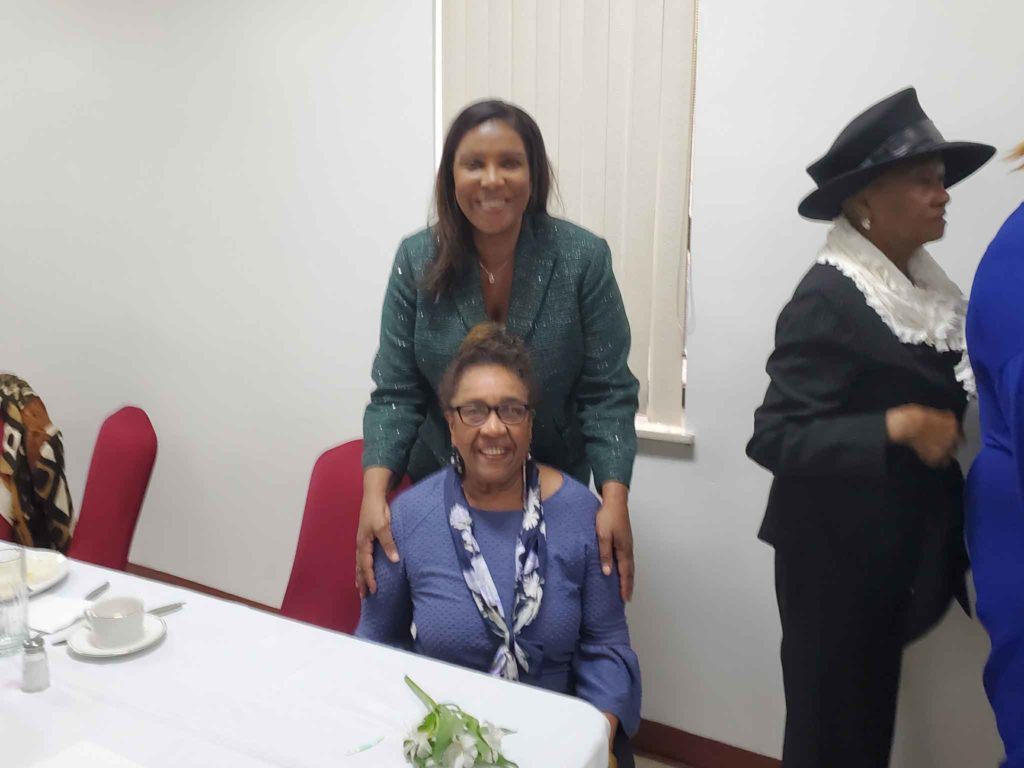 On October 26th, 2019, The 400 Foundation, Inc., a faith based organization led by Reverend Reginal Bachus and other imminent pastors and clergy across New York City, honored several African American women leaders and elected officials whose achievement in politics and civil society is a testament to the vitality of the African American Community.  The distinguished honorees included Hon. Letitia A. James, 67th Attorney General of New York and Senator Velmanette Montgomery, 25th New York State Senate.
Furthermore, to promote its agenda of economic empowerment, the The400 Foundation also invited several New York City based Minority business owners and leaders.
Maureen Williams, 73 year old, Real Estate Entrepreneur and Investor (pictured with the Hon. Letitia A. James), and Schelton Assoumou, respectively President and Managing Director of Brownstone NYC, a vertically integrated Real Estate Venture which owns and manages several rental properties in Brooklyn, Bronx and Mount Vernon, were present to congratulate the honorees.
Over the past three (3) years Brownstone NYC has secured apartments for more than 40 low income families, most of whom came straight from shelters.

Maureen and Schelton used this opportunity to bring the honorees up to speed on some of the challenges facing Minority owned businesses in general and in the Real Estate area in particular.​