Born
Oakland, California
Education

MBA Harvard Business School (2005)
B.S./ B.A. SUNY Stony Brook (1998)
French Baccalaureat @ Lycee Francais CDG (London, England)
Occupation
Real Estate Investor / Builder
Marital Status
Single
Website
https://www.scheltonassoumou.com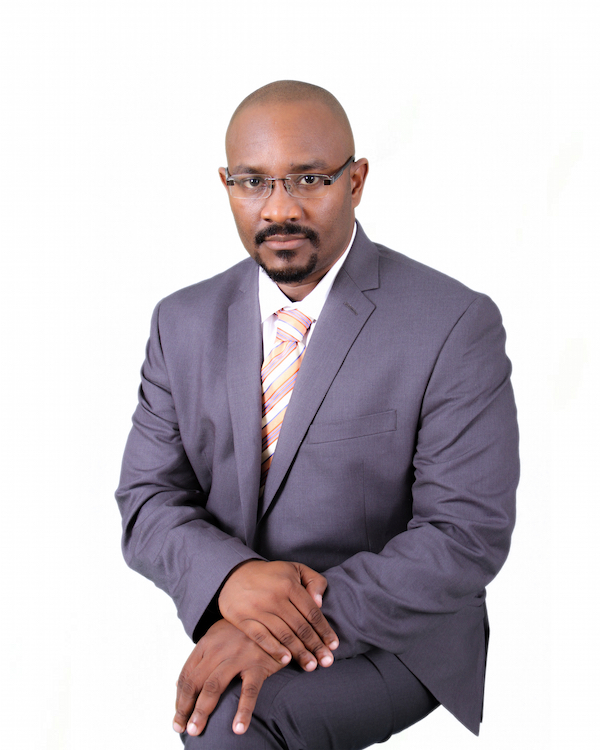 Introduction / Bio
Schelton is an African American real estate developer and investor based in New York City with investments in multi-family, commercial, mixed use and luxury condominiums in the Greater New York area. After graduating from the State University of New York at Stony Brook in 1998 with a BA in Economics and a BS in Business Administration, Schelton began his finance career on Wall Street within the prestigious investment banking division of J.P. Morgan.
In 2003, Schelton took time off to enroll in Harvard Business School's internationally acclaimed Master's in Business Administration (MBA) program.
Upon his graduation in the Class of 2005, Schelton returned to JP Morgan with expanded responsibilities as part of the industry leading Syndicated & Leveraged Finance Group where over  a period of 10 years, he amassed considerable experience in investment banking, private equity, entrepreneurship, real estate development and investing; He was responsible for the execution of over $25 billion of lead-managed ABS transactions and the origination, execution and marketing of over $9 billion of high yield bond offerings and leveraged loan syndications.
Schelton left JP Morgan in 2008 to pursue his passion for real estate. For the past 10 years, he has been involved in every facet of real estate industry such as strategic planning, business development, acquisitions, valuation, construction, financing, property management and sales.  He has successfully repositioned over 120 New York area distressed assets totaling over $80 million in renovated value.
In January 2013, the Government thought that Schelton was involved in a large scale mortgage fraud that one of his attorneys was being investigated for. However, after a five (5) year thorough investigation, the Government realized that, in an attempt to assist his investor friends acquire properties during the real estate crash, Schelton exercised poor judgment but was never involved in any large scale mortgage fraud. On May 16, 2018, recognizing that to the extent Schelton acted improperly, it was an aberration, the Court sentenced him to two (2) years of supervision. No jail, no restitution.
On August 22, 2019 Schelton was released from Federal supervision ten (10) months early for exemplary behavior. He is now free to enter into agreements without court supervision or sanctions.
Mr. Assoumou will further his work in his community and to serve as Managing Director of Brownstone NYC.
More recently, Schelton has been collaborating with several small and middle market real estate ventures as well as nonprofit organizations such as Harlem based, the Abyssinian Development Corporation, to help several families to transition from shelters and temporary dwellings into permanent housing.